Welcome to

Parkside Pediatric Dentists
At Parkside Pediatric Dentists, we offer gentle and comprehensive pediatric dental care. Our goal is to create a welcoming environment where your child can receive the services they need for a healthy smile. Unlike general dentists, our pediatric dental team has specialized training to treat children's dental needs while helping them feel safe and comfortable. We offer a wide range of services to help your child maintain their oral health and develop good dental habits for life. Since every patient's dental needs are different, we take a personalized treatment approach.
From developing customized treatment plans to helping patients remain calm and relaxed during procedures, our team will help your child have a positive dental experience. Call us today at 925-504-4011 to learn more about our services or schedule an appointment.
Our Mission
With a focus on behavioral guidance, our children's dentist does more than simply care for our patient's teeth. We understand the stigma attached to dentists, especially for children — That is why we focus on building a relationship with parents and their kids to make them feel comfortable and welcome at our Bay Area dental office.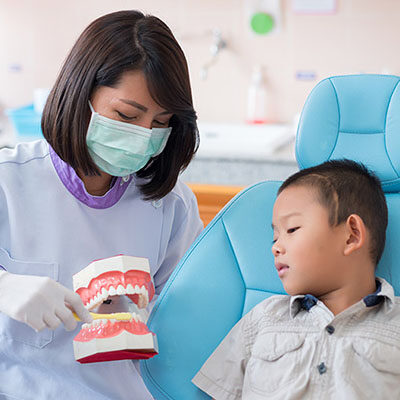 Our Team
When working with children, communication and building trust are crucial. Our team understands how to examine and treat children in a way that helps them feel comfortable. We make sure to maintain open communication with parents and their children throughout the treatment process. Our team will be there to support and guide your child from the initial consultation to follow-up appointments. Since each child is unique, we develop personalized treatment plans to provide them with the quality care they deserve. We strive to create positive dental experiences for children so they can experience a lifetime of healthy smiles.
About Us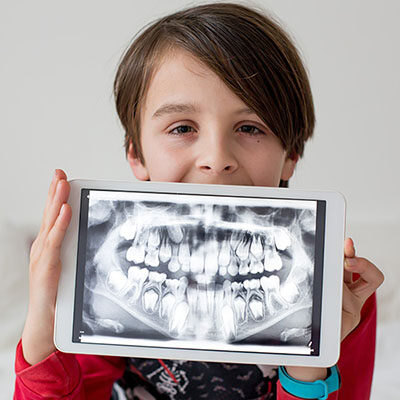 Our Services
Parkside Pediatric Dentists offers a comprehensive range of services to improve and protect the oral health of your child from infancy through their teen years. Our team provides quality care for your child's teeth, gums, and mouth, focusing on preventing and treating various oral health diseases and tooth decay. While many children have fears or anxiety about dental treatment, our team has specialized training to handle different behavioral situations to help children feel calm and comfortable. Our team's experience and qualifications allow us to treat childhood dental conditions using gentle yet effective techniques and tools to maintain your child's beautiful smile.
View Our Services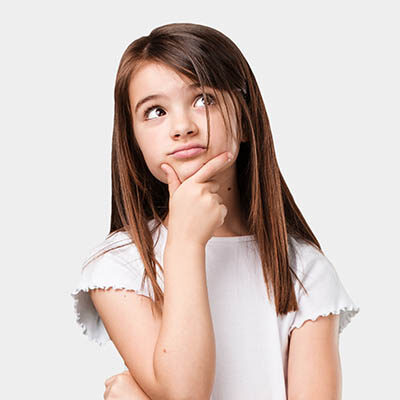 Patient Information
At Parkside Pediatric Dentists, we are committed to providing children with the quality dental treatment they deserve. We strive to keep your child calm and comfortable throughout their entire treatment process. Keeping patients safe is a fundamental aspect of delivering quality oral health services. To do this, we must gather information about your child's medical history, current health condition, health insurance plan, and other relevant information. This information will allow our team to develop the right treatment plan for your child's unique dental needs and produce optimal results. Schedule an appointment today and ensure that your child receives the gentle and personalized dental care they deserve.
Patient Information